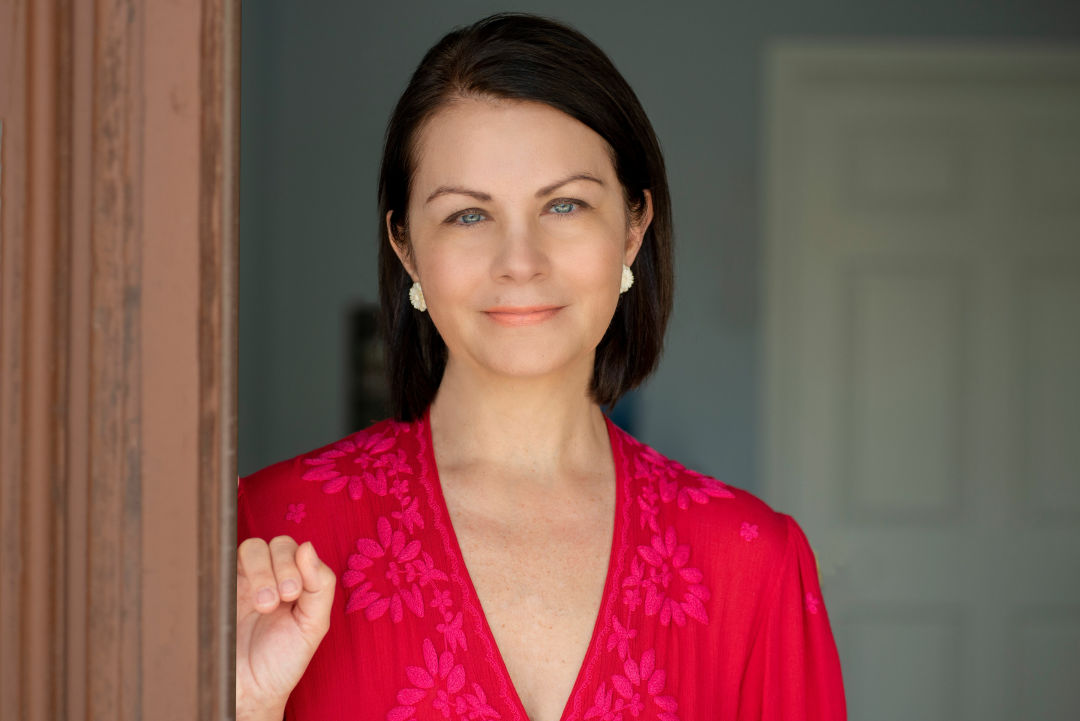 The Face of 941 Wellness
Dr. Deena is a Florida Licensed Acupuncture Physician and the owner of 941 Wellness, which has recently moved from its quaint home in the Meadows to 3064 University Parkway. She received a Bachelor of Science in Biology and Chemistry from Radford University in Virginia and while employed as a biologist/geneticist for the University of Florida, she earned her doctorate in Oriental Medicine, satisfying an interest she always had in Eastern healing practices. She continued her studies after landing in Sarasota, graduating from the East West College of Natural Medicine in 2004, and went on to gain additional certifications in Acu-Injection Therapy and Sports Medicine Acupuncture.
Integrating knowledge from Eastern and Western modalities, she uses acupuncture, herbal medicine, and diet/lifestyle counseling in her practice to help patients achieve holistic health. 941 Wellness also offers chiropractic care, immunity boosting injection therapy, and natural cosmetic procedures, like micro-needling and bio-injectables. To see a sampling of their wellness packages, click here.
Dr. Deena has had great success in the treatment of infertility, sports injuries, arthritis, osteoarthritis, back pain, and weight loss. She finds patients come to her first with an immediate pain or symptom but notes most continue coming long after the initial cause because they see the improvement in their overall wellness from receiving regular treatments.
In 2018, Dr. Deena opened a community clinic component to her practice so she could reach more people in need. The community clinic serves residents who cannot afford regular treatments and enables broader access to preventative, holistic self-care.
"Take care of your body. It's the only place you have to live." – Jim Rohn