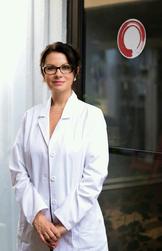 Deena R. Hackett, DOM
Dr. Deena is a Florida Licensed Acupuncture Physician. She received her Bachelors of Science in Biology and Chemistry from Radford University in Virginia. Although initially trained in the Western tradition, she has always been interested in Chinese Medicine and an holistic approach to healing. While employed as a biologist/geneticist for the University of Florida she decided to pursue her doctorate in Oriental Medicine. She graduated from the East West College of Natural Medicine in 2004. In addition, Dr. Deena has been certified in Acu-Injection Therapy and Sports Medicine Acupuncture
Integrating knowledge from East and West, she uses acupuncture, herbal medicine, and diet/lifestyle counseling in her acupuncture practice to help patients achieve holistic health.
She has been practicing in Sarasota since 2004. She has had great success in the treatment of infertility, sports injuries, arthritis, osteoarthritis, back pain and weight loss.
Schedule an Appointment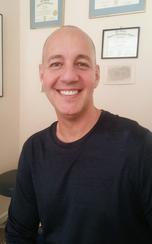 Joseph B. Hackett, DC
Dr. Joe first decided to become a Chiropractor in the seventh grade. By that time, chiropractic had already solved numerous health problems in his life including severe migraines that interfered with every aspect of his life.
Dr. Joe began his undergraduate at Eastern Michigan University and graduated with honors for his Bachelor of Science in Nutrition at Life University School of Undergraduate studies. He then completed the four -ear graduate program for chiropractic at Life University Chiropractic School in Marietta, GA.
His physical therapy certification was completed at a branch of Brenau University in GA.
Schedule an Appointment